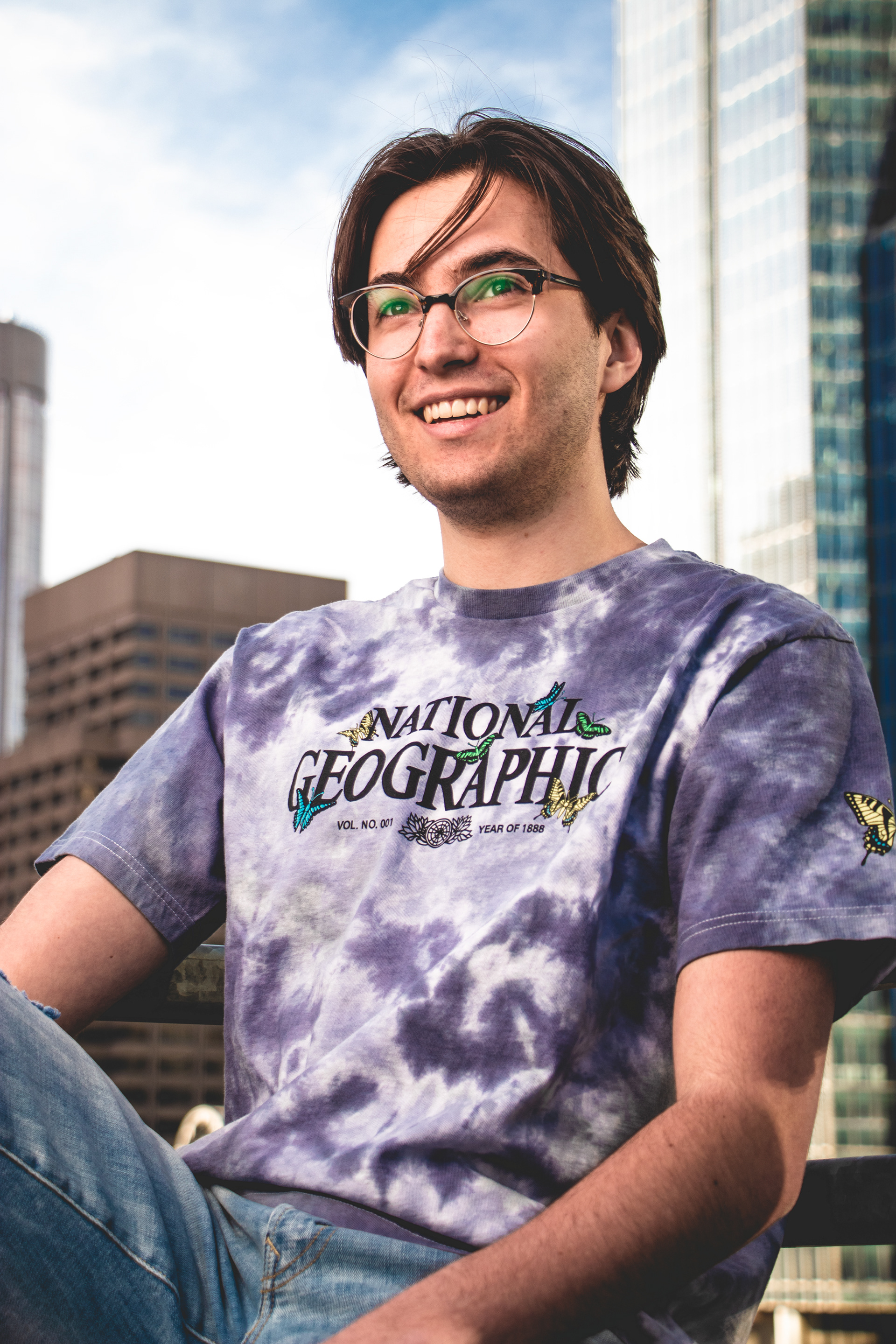 I am recent grad from the Alberta University of the Arts having just completed my Bachelor of Design in the Visual Communications stream. My areas of interest are graphic design, motion graphics, video editing, and advertising.

For the past two summers I worked full time for Dissolve (https://dissolve.com/) a content provider for stock footage/photography. I was responsible for creating filmmaker showreels for use in social media and on the website, I also designed their regular customer email communications, as well as various other site related design.

I am passionate about environmentalism and conservation. Some of my personal interests and hobbies include basketball, snowboarding, gaming, photography, photo-collaging, and travel.